Download the 2022 Dignity Alliance Massachusetts Annual Report (pdf). See full work group reports (pdf format) below.
Heard this week:
There's a lot more that could and should be done to improve conditions in nursing homes, not the least of which is aggressive enforcement to protect residents and staff. Even if the Healey-Driscoll Administration resolves to substantially improve the quality and safety of nursing homes, Massachusetts should still strive to be a national leader in home and community-based supports and services! After all, if older adults don't have to go into a nursing home, fewer people will suffer from the failures of the nursing home industry here and across the nation!
Richard Moore, Chair, DignityMA Legislative Workgroup, Commentary to Boston Globe editorial, Holding nursing homes accountable, while paying them fairly, *Boston Globe, November 18, 2023
"I wanted to take mental illnesses and emotional disorders out of the closet, to let people know it is all right to admit having a problem without the fear of being called crazy. If only we could consider mental illnesses as straightforwardly as we do physical illnesses, those affected could seek help and be treated in an open and effective way."
Rosalynn Carter from her autobiography, Rosalynn Carter, first lady who championed mental health, dies at 96, Washington Post (free access), November 19, 2023
Mission
Dignity Alliance Massachusetts is dedicated to transformative change to ensure the dignity of older adults, people with disabilities, and their caregivers. We are committed to advancing new ways of providing long-term services, support, living options, and care, while respecting choice and self-determination. Through education, legislation, regulatory reform, and legal strategies, this mission will become reality throughout the Commonwealth.
As a grass-roots coalition of aging and disability service and advocacy organizations and supporters, Dignity Alliance Massachusetts works to secure fundamental changes.
MANHR – a Program of DignityMA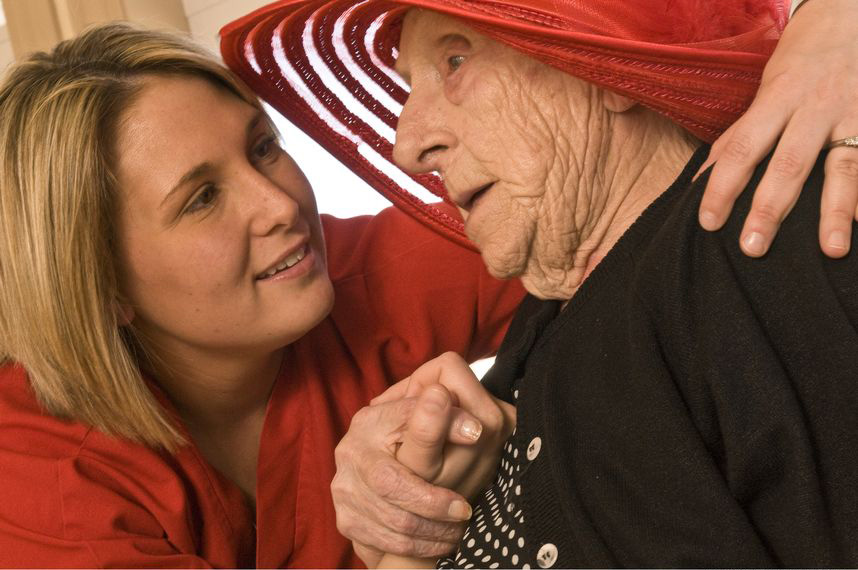 Massachusetts Advocates for Nursing Homes has essential information on nursing homes in MA.
Urgent Action Items
Visit the TAKE ACTION page for our current priorities.
In the News
Visit News and Views for more.