Download the 2022 Dignity Alliance Massachusetts Annual Report (pdf). See full work group reports (pdf format) below.
Heard this week:
Inadequate nursing home staffing is not just an issue for today's residents. Each of us may be one accident away from a nursing home. Whether we are 80 years old with a broken hip or 30 years old with a head injury, we shouldn't have to worry that we'll end up neglected in a nursing home too understaffed to keep us safe.
Biden's nursing home staffing proposal is dangerously inadequate, The Hill, September 22, 2023
"We just want our happily ever after."
Julia Simko, 33, who hopes to marry Ray Vercruysse, 35, who both live with developmental disabilities, For Disabled Couples, a Plea for Marriage Equality, New York Times (free access), September 15, 2023
Mission
Dignity Alliance Massachusetts is dedicated to transformative change to ensure the dignity of older adults, people with disabilities, and their caregivers. We are committed to advancing new ways of providing long-term services, support, living options, and care, while respecting choice and self-determination. Through education, legislation, regulatory reform, and legal strategies, this mission will become reality throughout the Commonwealth.
As a grass-roots coalition of aging and disability service and advocacy organizations and supporters, Dignity Alliance Massachusetts works to secure fundamental changes.
MANHR – a Program of DignityMA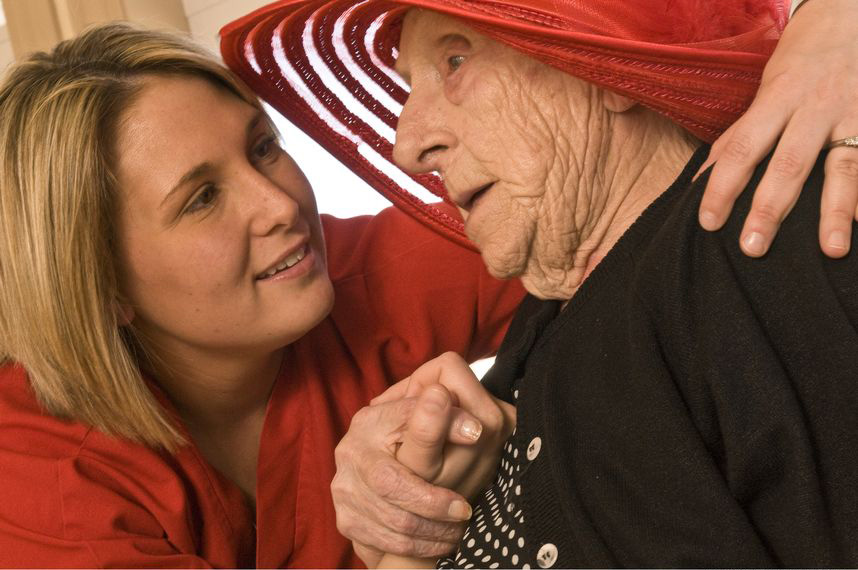 Massachusetts Advocates for Nursing Homes has essential information on nursing homes in MA.
Urgent Action Items
Visit the TAKE ACTION page for our current priorities.
In the News
Visit News and Views for more.