Download the 2022 Dignity Alliance Massachusetts Annual Report (pdf). See full work group reports below.
Heard this week:
"These [nursing home] corporations are engaged in buying and selling of real estate with very favorable tax rewards. The corporations can practice medicine and also profit from Medicare, Medicaid, and other programs that can be hijacked for the corporation's benefit rather than for the benefit of those in their care."
Gray Panthers' Statement on the American Nursing Home System: "Restructure the Industry and Defund the Existing System." Tallgrass Economics, May 27, 2023, Restructure the NH Industry
The truth is that the federal and state governments allow for a charade in which facility-specific costs are submitted without any clarity about cash flowing to holding companies and parent corporations. We don't really know how much Medicaid and Medicare revenue in the privatized nursing home system is extracted for dividends, and executive pay.
David Kingsley, The State of Nursing Home Financial Reporting in Post Truth America, Tallgrass Economics, May 24, 2023, Financial Reporting Post Truth America
Mission
Dignity Alliance Massachusetts is dedicated to transformative change to ensure the dignity of older adults, people with disabilities, and their caregivers. We are committed to advancing new ways of providing long-term services, support, living options, and care, while respecting choice and self-determination. Through education, legislation, regulatory reform, and legal strategies, this mission will become reality throughout the Commonwealth.
As a grass-roots coalition of aging and disability service and advocacy organizations and supporters, Dignity Alliance Massachusetts works to secure fundamental changes.
MANHR – a Program of DignityMA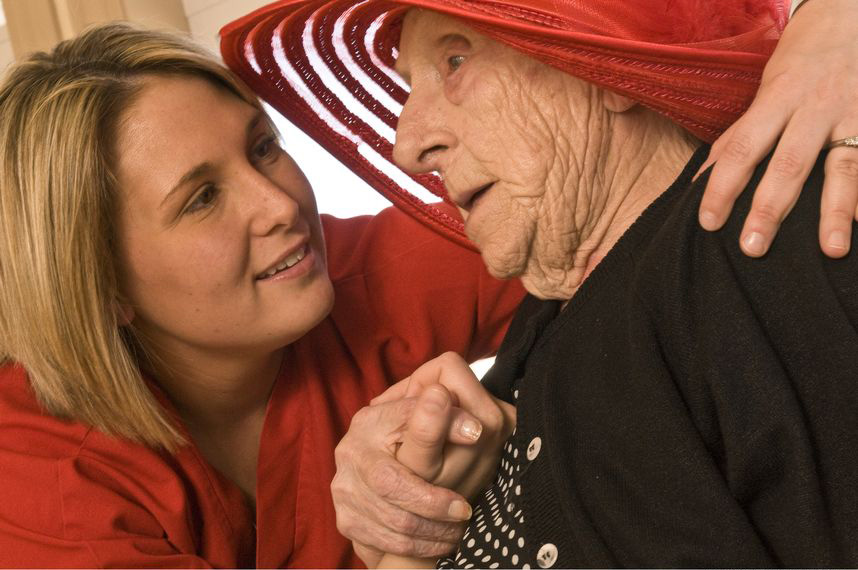 Massachusetts Advocates for Nursing Homes has essential information on nursing homes in MA.
Urgent Action Items
Simmons v. Healey: An ADA Class Action Seeking to Compel Massachusetts to Stop the Unnecessary Institutionalization of People with Disabilities
...
Read More about Stuck in NH
Dignity Alliance Massachusetts is seeking expertise regarding:
RIVER TERRACE OPERATOR, LLC, et al. vs. COMMONWEALTH OF MASSACHUSETTS, et al. Superior ...
Read More about Room Limits
In the News
Visit News and Views for more.