Our sponsored legislation is posted at Advocacy -> State Legislative Endorsements.
Heard this week:
"How many years do I have left? I want to live those as well as I can. But to some degree, you lose your dignity."
Alex Morisey, a 82-year-old man who lives in a Philadelphia nursing home, In nursing homes, impoverished live final days on pennies, AP News, March 15, 2023
"There's no doubt we have a full on housing crisis in Massachusetts. There's not enough housing to meet the current demands at all levels — not market rate, not affordable, certainly not truly affordable for our most vulnerable populations. And we really are trying to partner with communities and make sure they have the tools they need. We're focused on production."
Lt. Governor Kim Driscoll, On Big Issues, Driscoll Taking "We'll See" Approach, *State House News, March 13, 2023
Mission
Dignity Alliance Massachusetts is dedicated to transformative change to ensure the dignity of older adults, people with disabilities, and their caregivers. We are committed to advancing new ways of providing long-term services, support, living options, and care, while respecting choice and self-determination. Through education, legislation, regulatory reform, and legal strategies, this mission will become reality throughout the Commonwealth.
As a grass-roots coalition of aging and disability service and advocacy organizations and supporters, Dignity Alliance Massachusetts works to secure fundamental changes.
MANHR – a Program of DignityMA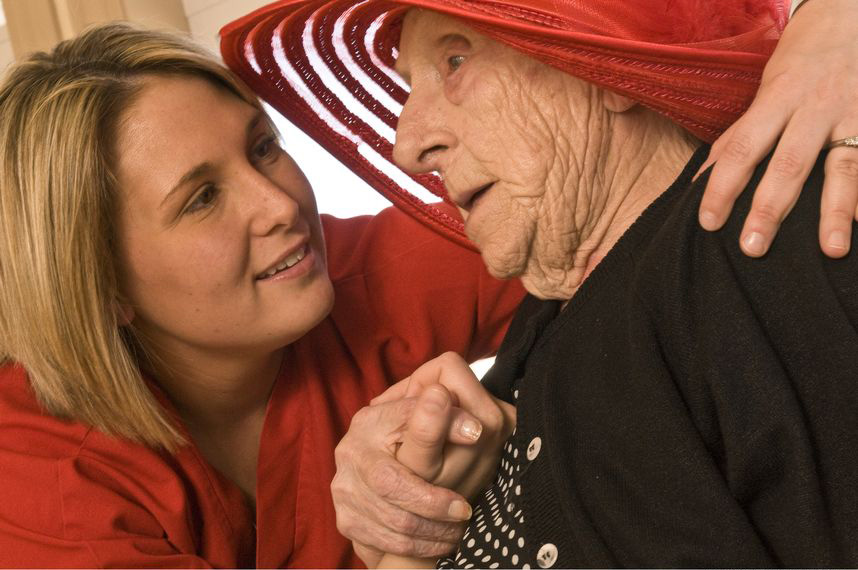 Massachusetts Advocates for Nursing Homes has essential information on nursing homes in MA.
Get Involved
Urgent Action Items
Simmons v. Healey: An ADA Class Action Seeking to Compel Massachusetts to Stop the Unnecessary Institutionalization of People with Disabilities
...
Read More about Stuck in NH
Dignity Alliance Massachusetts is seeking expertise regarding:
RIVER TERRACE OPERATOR, LLC, et al. vs. COMMONWEALTH OF MASSACHUSETTS, et al. Superior ...
Read More about Room Limits
In the News
The government should require that owners give residents private space — or it should take over the facilities and replace ...
Read More about Single Rooms
Visit News and Views for more.
Download the 2021 Dignity Alliance Massachusetts Annual Report (pdf).