Wednesday, September 27, 2023, 2:00 p.m.
Embracing the core values in the disruptive concept for nursing home design, the "Green House" model, Navigator Homes of Martha's Vineyard, opening this fall, will house 70 people in 5 homes with 14 residents each. Each resident has a private room with bathroom. Residents will share a living room, kitchen, dining rooms, and other enriching and recreational spaces, both inside and outside. The mission of Navigator Homes of Martha's Vineyard is to enable older adults and persons with disabilities to live a meaningful life with dignity while receiving superior skilled nursing care.
Presenters:
Patricia Moore is the Founder of Healthy Aging Martha's Vineyard (formerly the Healthy Aging Task Force), a planning and advocacy coalition of over 70 leaders representing 37 nonprofit and municipal organizations serving Martha's Vineyard elders and their families. The mission of Healthy Aging Martha's Vineyard (HAMV) is to create an aging-friendly Island, meeting the needs of the rapidly growing 65+ population and those who care for them. She has also managed state programs for women and children in New Jersey and Massachusetts.
David Roush has worked in health care as an attorney, regulator, consultant, operator-owner, investor, and public policy advisor. Currently, he is a Principal with Strategic Care Solutions. Previously, he was a co-founder of Radius Executive Solutions and Radius Health Care Companies as well as a Managing Partner of ADS Consulting. He was a health care regulator for the Massachusetts Department of Public Health.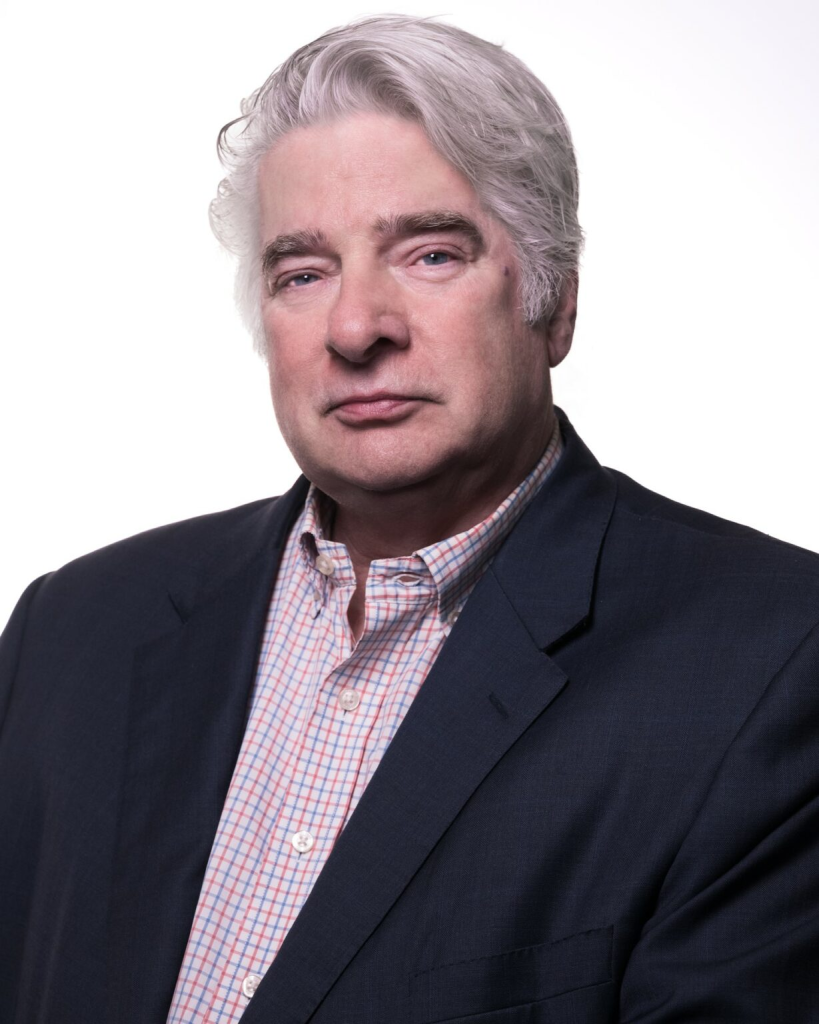 The study session will cover how Navigator Homes will look and function as well as the steps involved with the planning and approval process and how issues and obstacles were addressed.
There will also be a dialogue with participants during which questions can be asked and comments made.
The Study Session is open to all. Pre-registration is not required
Zoom link for Navigator Homes Study Session
Meeting ID: 884 8259 5765
Passcode: 128306
One tap mobile:+19294362866,,88482595765#,,,,*128306# US
Telephone: +1 305 224 1968 US