Goal
Increase availability of affordable and accessible housing, especially with access to supportive services. Many people remain in a facility long after they have recovered from an illness or injury because they cannot find or afford suitable housing. By increasing the number of available units and obtaining funding to help with rent, more elders and people with disabilities will be able to live happily and healthily in the community.
Members of the Housing Working Group conceptualized, created, and coordinated a pilot to provide 50 Alternative Housing Voucher Project (AHVP) vouchers to transition people out of nursing homes through the Independent Living Center network.
Facts and Issues
Legislation
See the State Legislative Endorsements page and the Federal Legislative Endorsements page for a list of all Dignity Alliance supported bills.
FY2023 State Budget – the Housing group, with allies, are advocating for an increase of funding to the Alternative Housing Voucher Program (line item 7004-9030) to $19 million. This increase would create approximately 380 additional vouchers. Members are also advocating for the restoration of the Affordable Accessible Housing Grants (line item 7004-9031) which provides grants to developers and landlords to create affordable, accessible housing units either by new construction or renovation of existing properties.
FY2022 State Budget – DAM endorsed a $1.7 million increase to funding for the Alternative Housing Voucher Program, bringing the total budget for AHVP to $14.2 million.
FY 2021 State Budget – the DAM endorsed a $4.5 million funding increase for the Alternative Housing Voucher Program which was ultimately signed by Governor Baker.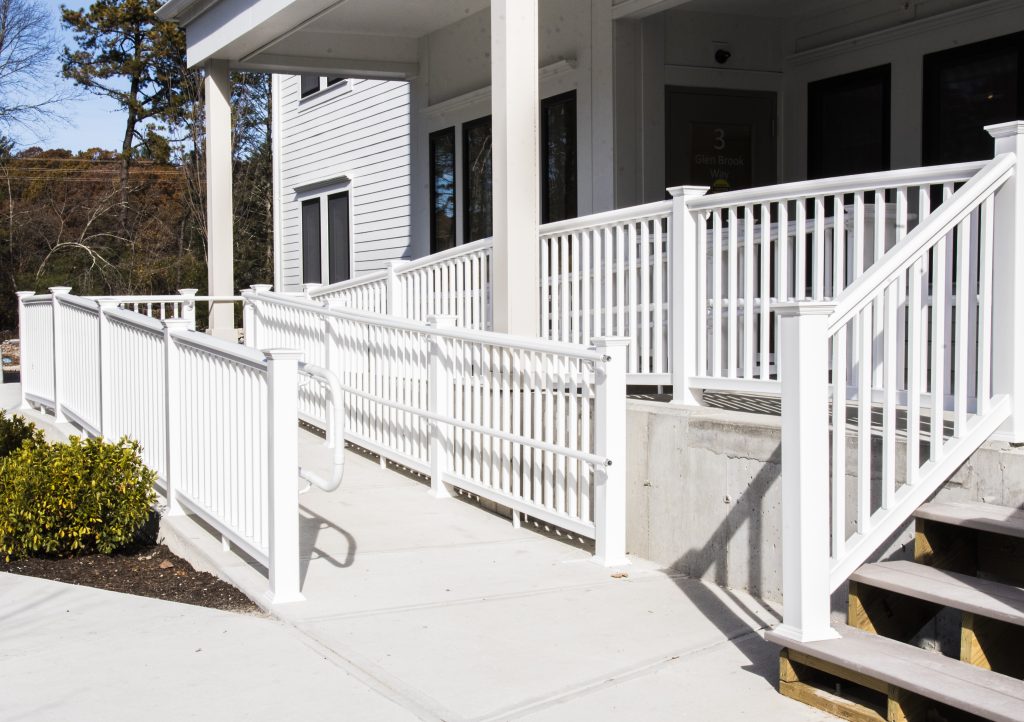 Housing News
Wednesday, September 27, 2023, 2:00 p.m. Embracing the core values in the disruptive concept for nursing home design, the "Green ...

DignityMA Study Session with Secretary Edward Augustus, Executive Office of Housing and Livable Communities Wednesday, September 13, 2023 from 1:00 ...

Article by Robert Weisman, Globe Staff, October 9, 2022 Dignity Alliance MA member, Paul Lanzikos, is quoted in the article ...