Under Construction!
Dignity Alliance Massachusetts works to secure fundamental changes in the provision of long-term services, support, and care. We are a grass-roots coalition of aging and disability service and advocacy organizations and supporters.
Mission
Dignity Alliance Massachusetts is dedicated to transformative change to ensure the dignity of older adults, people with disabilities, and their caregivers. We are committed to advancing new ways of providing long-term services, support, living options, and care, while respecting choice and self-determination. Through education, legislation, regulatory reform, and legal strategies, this mission will become reality throughout the Commonwealth.
MANHR – a Program of DignityMA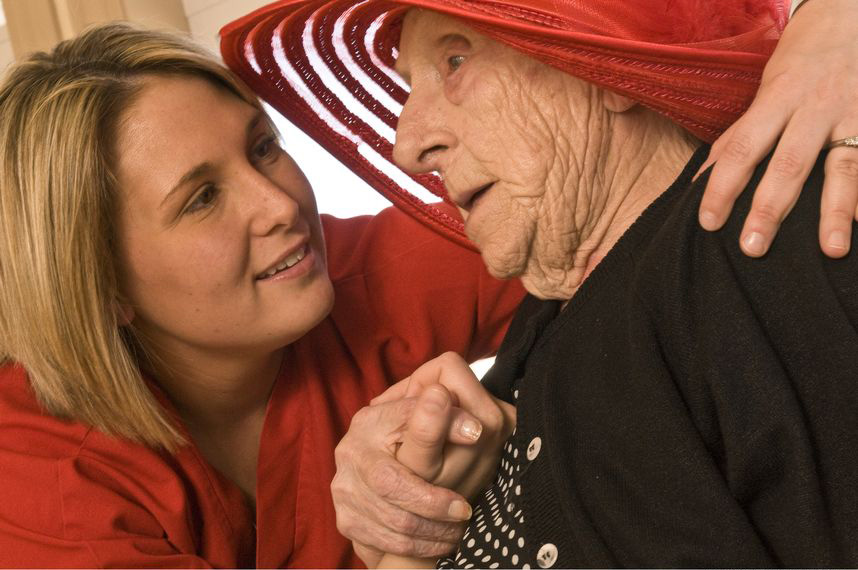 Visit Massachusetts Advocates for Nursing Homes (MANHR) for essential information on Nursing Homes in Massachusetts.
Urgent Action Items
Simmons v. Healey: An ADA Class Action Seeking to Compel Massachusetts to Stop the Unnecessary Institutionalization of People with Disabilities
...
Read More about Stuck in NH
Dignity Alliance Massachusetts is seeking expertise regarding:
RIVER TERRACE OPERATOR, LLC, et al. vs. COMMONWEALTH OF MASSACHUSETTS, et al. Superior ...
Read More
In the News
Tallgrass Economics Finance & Politics
February 4, 2023
THE ENSIGN GROUP 4TH QUARTER REPORT: MARVELOUS IF YOU ARE AN INVESTOR (BUT ...
Read More
Avoid unnecessary institutionalization in nursing homes
. January 27, 2023 by Alex Green and Bill Henning
EVERY DAY
, thousands of Massachusetts ...
Read More about Disability Lawsuit
The Dignity Dozen The Legislative Work Group has released their initial list of 13 bills supported by Dignity Alliance Massachusetts ...
Read More about the Dignity Dozen
Visit News and Views for more.
Download the 2021 Dignity Alliance Massachusetts Annual Report (pdf).